Printed products
We offer professional printing on envelopes and paper bags.
Depending on the purpose, image requirements and your budget we offer three types of printing.
Print types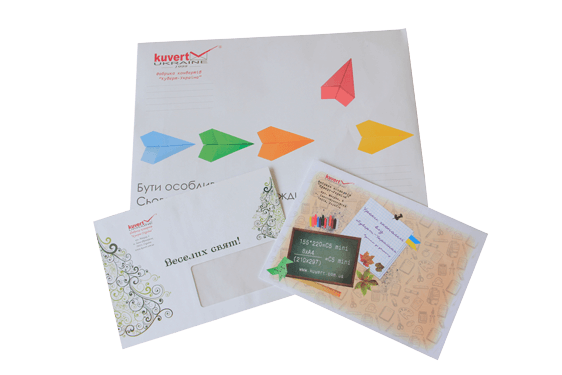 Print on envelope
This is a convenient way to print on envelopes, but printing on the entire area and on the edges is impossible - the machine needs a gap of 5-10 mm. Maximum colors - 4.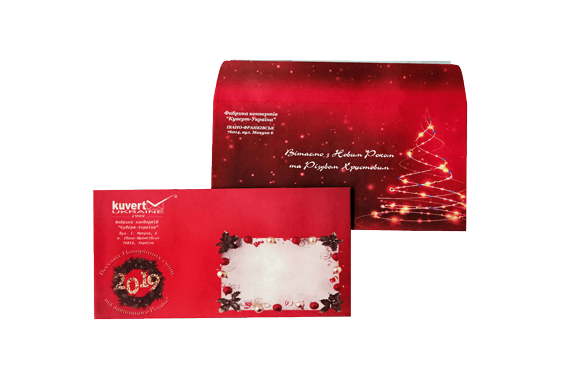 Print on carved
First, print is applied to sheets of paper, after that press cut them, then machine makes it into an envelope. Maximun colors - 6 on the outside and inside.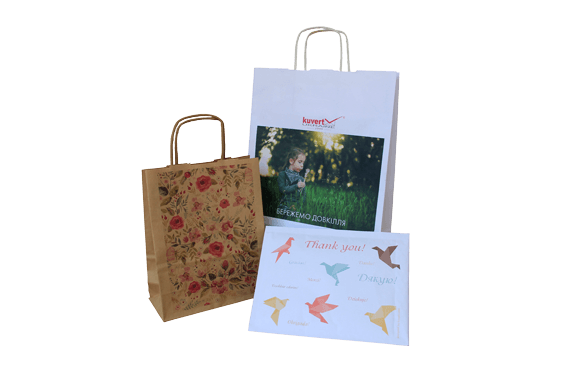 Digital print
It is a fast way of full color printing on paper bags, banderole bags and other products, which can't be offset printed.
Do you have an idea for your own envelope print?
Create a request to turn your dream into reality
Create request